Were we scared? But you know what? You know what? Eighty "G's" of RAM. You, young pupil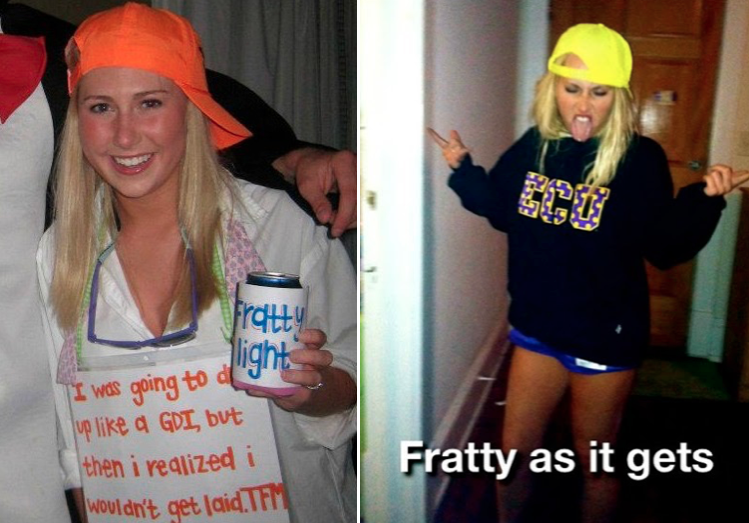 The movie starts off showing clips from a new Steven Seagal film, Cock Puncher - a martial arts based action flick where Seagal's character is trained Karate Kid styleby a wise old oriental guy, in the mystical martial art of cock punching punching your opponent between his legs.
We will kill him right here if you do not meet our demands! Everybody down now! Smell this.
I'm hungry.